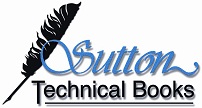 Welcome
Welcome to Sutton Technical Books. We provide books, ebooks, videos and topical information for managers, engineers and executives in the process and energy industries. Our goal is to provide practical information that will help you design and operate facilities that are safe, efficient and in compliance with rules and regulations. We also provide information for managers who are developing or implementing 'Net Zero by 2050' programs. 
Some recent publications are shown on this page.
---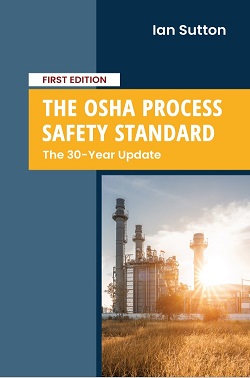 In August 2022 the United States Occupational Safety and Health Administration stated that they intended to update their Process Safety Management standard (29 CFR 1910.119). At a Stakeholder Meeting held in October of that year they listed some of the areas that they would like to update. There were 24 proposed updates in total. We have a written a series of posts describing each of these updates and providing some commentary on them. An index for all of these posts is provided here.
The contents of these posts, along with additional material, are now available in the book The OSHA Process Safety Standard: The 30-Year Update. Order information is provided here. The book is priced at $25 (U.S.).
OSHA / EPA Process Safety Updates: One-Day Seminar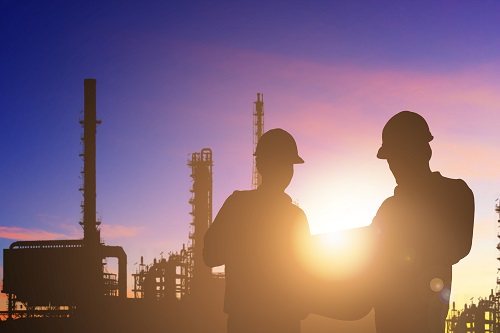 In August 2022 OSHA and the EPA proposed updates to their respective process safety standards. This on-site, one-day seminar provides an overview of the proposed updates. Details are provided here.
---
Updates to the EPA RMP Rule: Safer Communities by Chemical Accident Prevention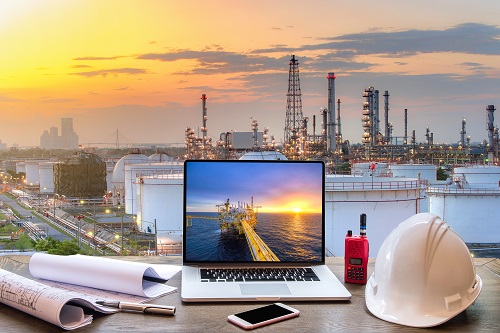 We have been following the proposed changes to OSHA's Process Safety Management standard and to the EPA's Risk Management Program. The latest information to do with the EPA program is provided here. The current list of topics covered included:
Part 1: Natural Hazards
Part 2: Loss of Power
Part 3: Siting
Part 4: Safer Technologies
Part 5: Root Cause Analysis
Part 6: Third-Party Audits
Part 7: Employee Participation
Part 8: Community Notification
---
Multi-Lingual HAZOPs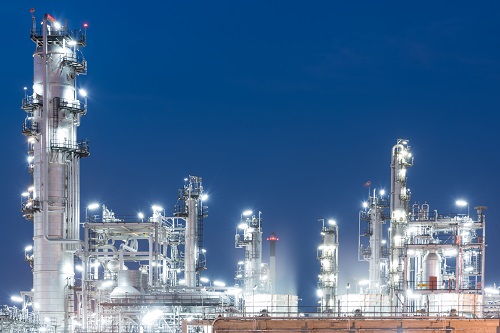 The material here is taken from the post Multi-Lingual HAZOPs.
Process hazards analyses — particularly HAZOPs (Hazard and Operability Studies) — often use complex language. This means that the discussion can be difficult to follow, particularly for people who have a different first language from the other team members. The following string of hazards-related questions is an illustration of this difficulty.
"What could happen?"
"What would be the consequences?"
"What should we do about it?"
The could-would-should construct is tricky and can be difficult to understand.
Your author was once asked to lead a HAZOP team that had members from Venezuela, the United States and Germany. The official language of the HAZOP was English, and the scribe recorded the notes in that language. However, some of the team members were not fluent in English. Therefore, we decided to organize the HAZOP as follows.
The team leader would pose the deviation question in English such as, "Could we have reverse flow through this compressor?
In most cases there would be minimal discussion, and the team would move on. However, if someone did have a concern, he or she could call a "language timeout", rather like a quarterback in a game of American Football.
During the course of the timeout (which usually lasted for around five minutes) the team members broke into language groups, and then discussed the identified hazard using the subtleties of their own language (Spanish or German or English). At the end of the timeout, each team reported their concerns and findings — in English — to the group as a whole.
Ironically, far from detracting from the quality of the analysis, this 'language timeout' method actually enhanced the quality of the discussion because it forced everyone to slow down and to think things through. It effectively short-circuited the, "Oh, come on! That's no big deal — let's get on with it!" attitude sometimes observed in experienced (and bored) analysis teams. This may be one reason that the team identified a very high-risk hazard that had never been considered before.
If you would like to know more about other hazard analysis issues, please consider using our book Process Risk and Reliability Management, or the ebook Hazard Identification. 

Copyright © Ian Sutton. 2023. All Rights Reserved.