The following books by Ian Sutton are available.

In August 2022 the United States Occupational Safety and Health Administration stated that they intended to update their Process Safety Management standard (29 CFR 1910.119). At a Stakeholder Meeting held in October of that year they listed some of the areas that they would like to update. There were 24 proposed updates in total. We have a written a series of posts describing each of these updates and providing some commentary on them. An index for all of these posts is provided here.
The contents of these posts, along with additional material, are now available in the book The OSHA Process Safety Standard: The 30-Year Update. Order information is provided here. The book is priced at $25 (U.S.).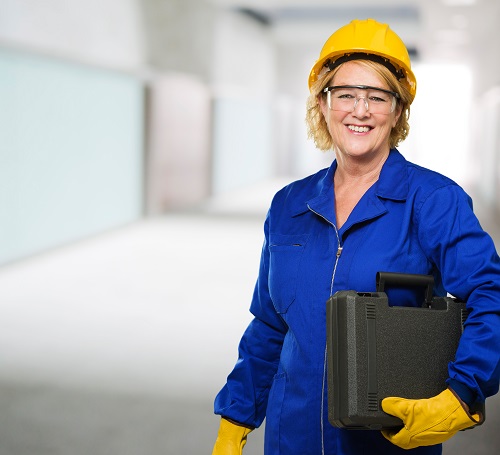 This book provides guidance as to what skills, knowledge and experience are needed for someone to excel in the discipline of process safety management.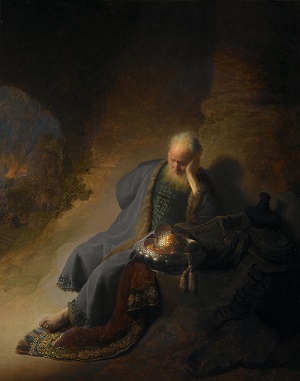 Faith in a Changing Climate describes how people in the faith community can provide badly needed leadership at a time when our physical environment, particularly the climate, is undergoing rapid and far-reaching changes.

Process Risk and Reliability Management provides comprehensive and practical guidance for the development and implementation of process safety management (PSM) programs. It covers design and operations. It shows how to improve not only safety but also reliability, environmental performance, quality and profitability. Techniques and principles are illustrated with numerous examples, chemical plants, refineries, transportation, pipelines, and offshore oil and gas.
Plant Design and Operations provides practical guidance to do with the design, operation, and maintenance of process and energy facilities. The book is based on years of hands-on experience gathered during the design and operation of a wide range of facilities in many different types of industry including chemicals, refining, offshore oil and gas, and pipelines. The book helps managers, engineers, operators, and maintenance specialists with highly practical advice and guidance that can be used right away in working situations.
 
The production of offshore oil and gas creates many hazards. The potential for fires and explosions is always present, weather conditions can be harsh, produced gas can contain the highly toxic hydrogen sulfide (H2S), the rigs and platforms are crowded with equipment and machinery, and - if there is an accident - there are few places to which to escape. Moreover, help is a long way away.
In order to keep these facilities safe, and to protect the environment, companies develop and implement comprehensive Safety Management Systems. This book, Offshore Safety Management, describes how such systems are developed and implemented.